MEDICAL LIGHTING
healthy light for medical facilities
New At Luminatore®: The Medical-Light
The Luminatore® Medical-Light consists of an illuminated ceiling picture with individual motif and a surrounding workplace light, which can be switched and dimmed separately. This combination gives the Medical-Light a decorative effect and at the same time fulfills all technical specifications for medical facilities.
The technical-medical workplace luminaire can be freely configured in terms of light color and function according to your requirements. At the same time, we ensure that the required values for illuminance and color rendering specified in the workplace regulations (ASR) are met.
The illuminated ceiling picture in the center can be supplied dimmable on request. So you can adjust the brightness of the emitted light situationally. In addition, choose the right motif for you from our motif gallery or commission us with an individual motif research. Whether it's a tree crown, a bright blue sky, or an underwater world: with the right motif, you can relieve tension and stress in your patients and instead ensure relaxation with an incomparable feeling of well-being in the treatment chair. Especially when patients look up at the ceilings during treatment, the medical light offers a distracting or calming effect that pays off. Relaxed patients make your work easier and will associate a positive experience with your practice in the long term.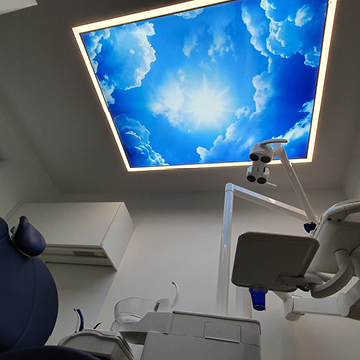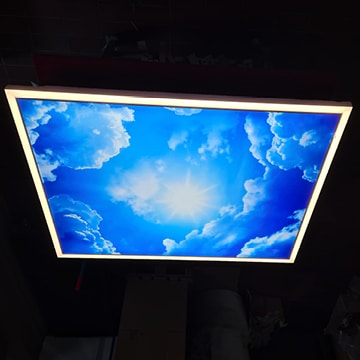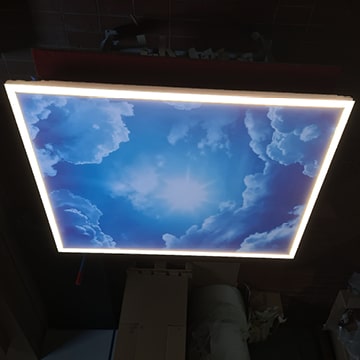 The two components of the Luminatore® Medical-Light can be controlled separately. The decorative light and the workstation light can be switched on/off and dimmed separately.
left: both workstation light and decorative light switched on
center: only decorative light switched on
right: only workstation light switched on
From Us To You
The Luminatore® Medical ceiling light, for your modern practice design.
We manufacture individually in size and equipment according to your needs.
Consultation, planning, delivery and, if desired, installation - the 100% carefree package.
Individual Service For Every Luminaire
We know the needs of our customers and therefore advise by individual appointment even after our opening hours via teams or telephone. Feel free to contact us.
We coordinate with all relevant planning trades and provide technical documentation and visualizations of our products so that everything runs smoothly on site.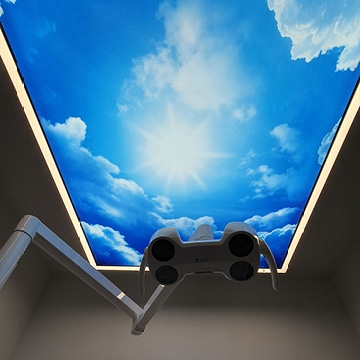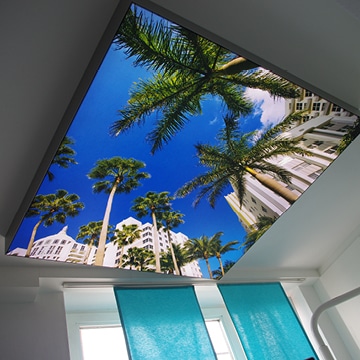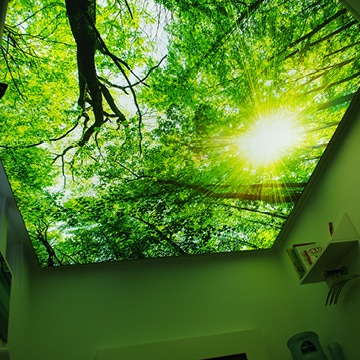 Quality From The Light Manufactory
We love our product range, manufacture by hand and 100 % individually for our customers and that with selected products and partners that we have anchored in Germany with the shortest supply chains.
Luminatore has been manufacturing high-quality and individual lighting solutions for spatial well-being for 7 years now. A variety of different projects in the field of practice or hospital equipment have been successfully and sustainably implemented. In addition to medical lighting, we also manufacture LED ambient lighting as well as wall and ceiling pictures in the design and format of your choice.
Carefree Even After Purchase
We archive all relevant project documents permanently and can therefore guarantee that we will always be able to supply new graphics and designs for your light pictures on walls and ceilings, even after years of use. Whether your high-quality vacation pictures or unique designs: we implement what is desired.
We stand for quality, durability, best results and sustainable benefits of our products. Do not hesitate to contact uswithout obligation to discuss your wishes. The preparation of planning documents as well as the coordination with your trades on site is a matter of course for us and guarantees a smooth handling of the projects.
We also let your practice or medical facility shine and are just a phone call away.
We look forward to hearing from you.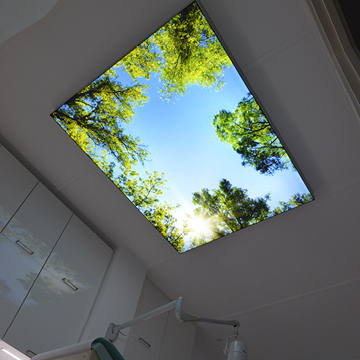 All Advantages At A Glance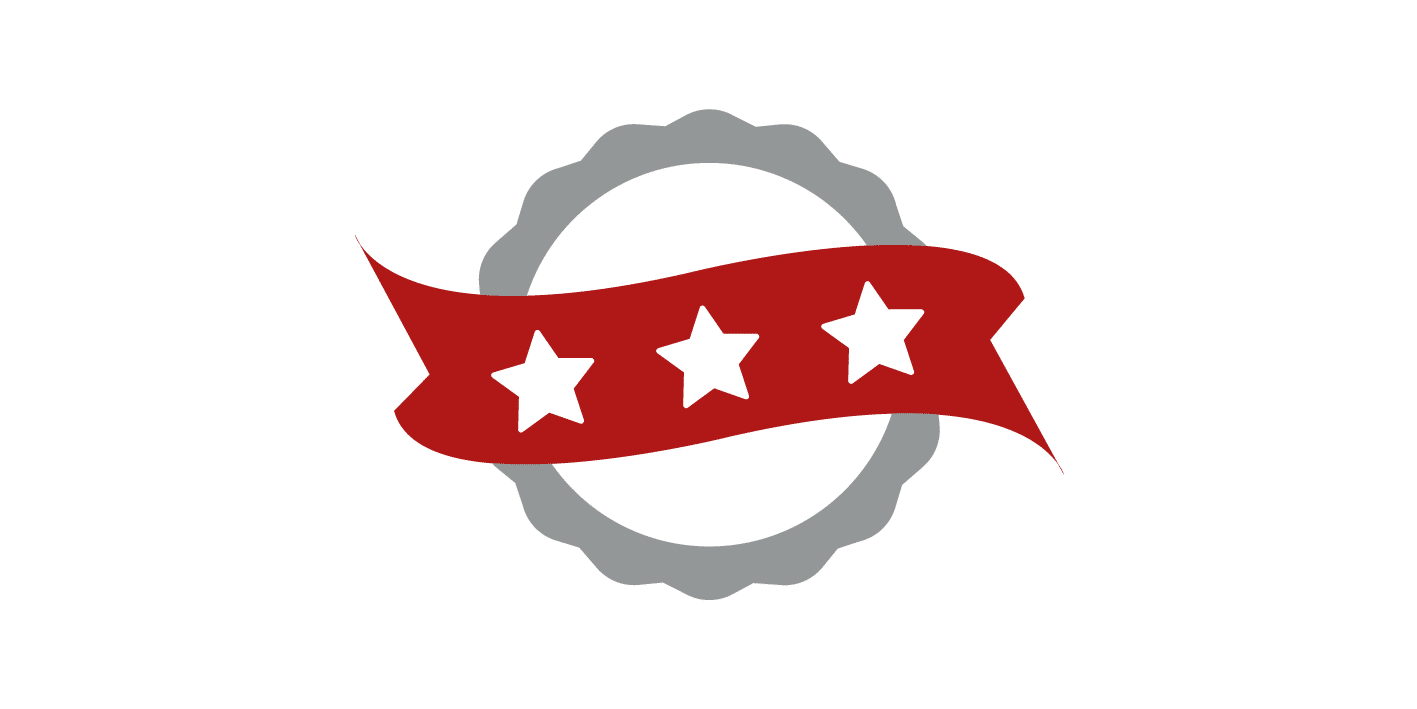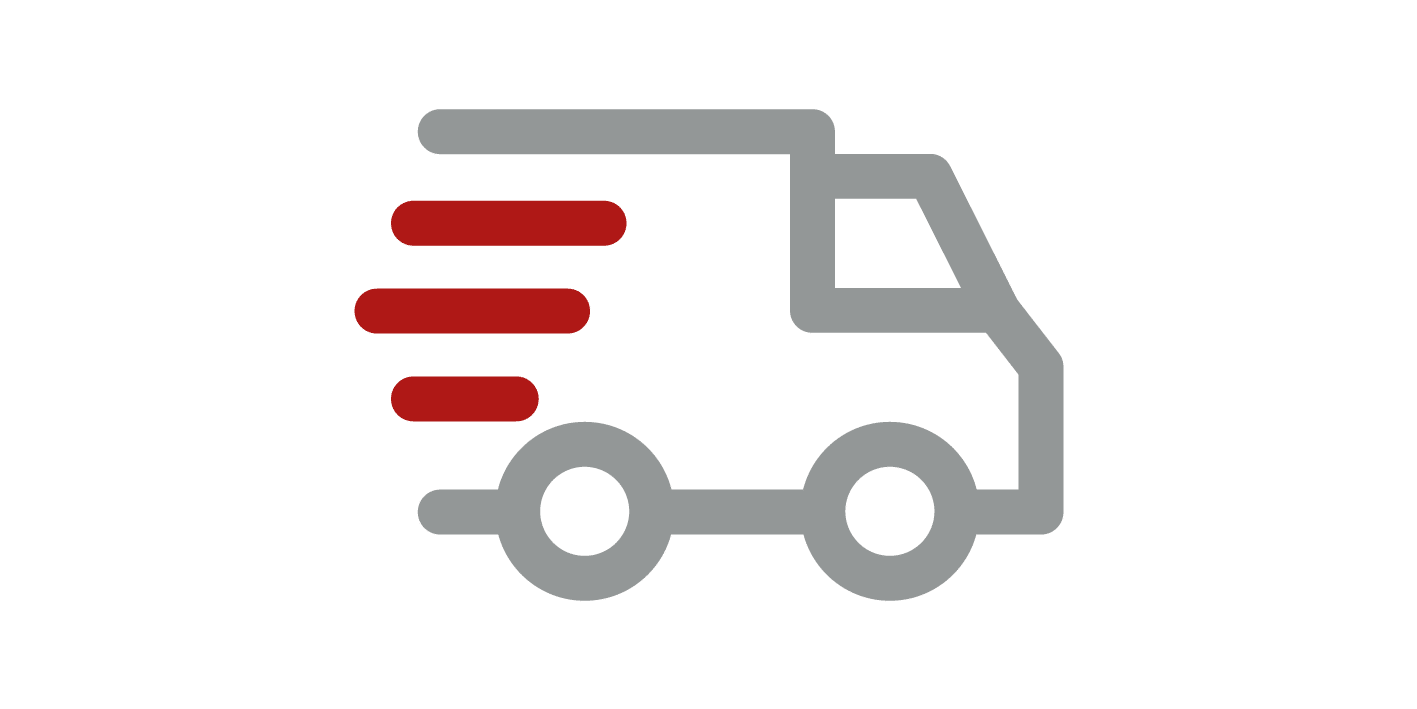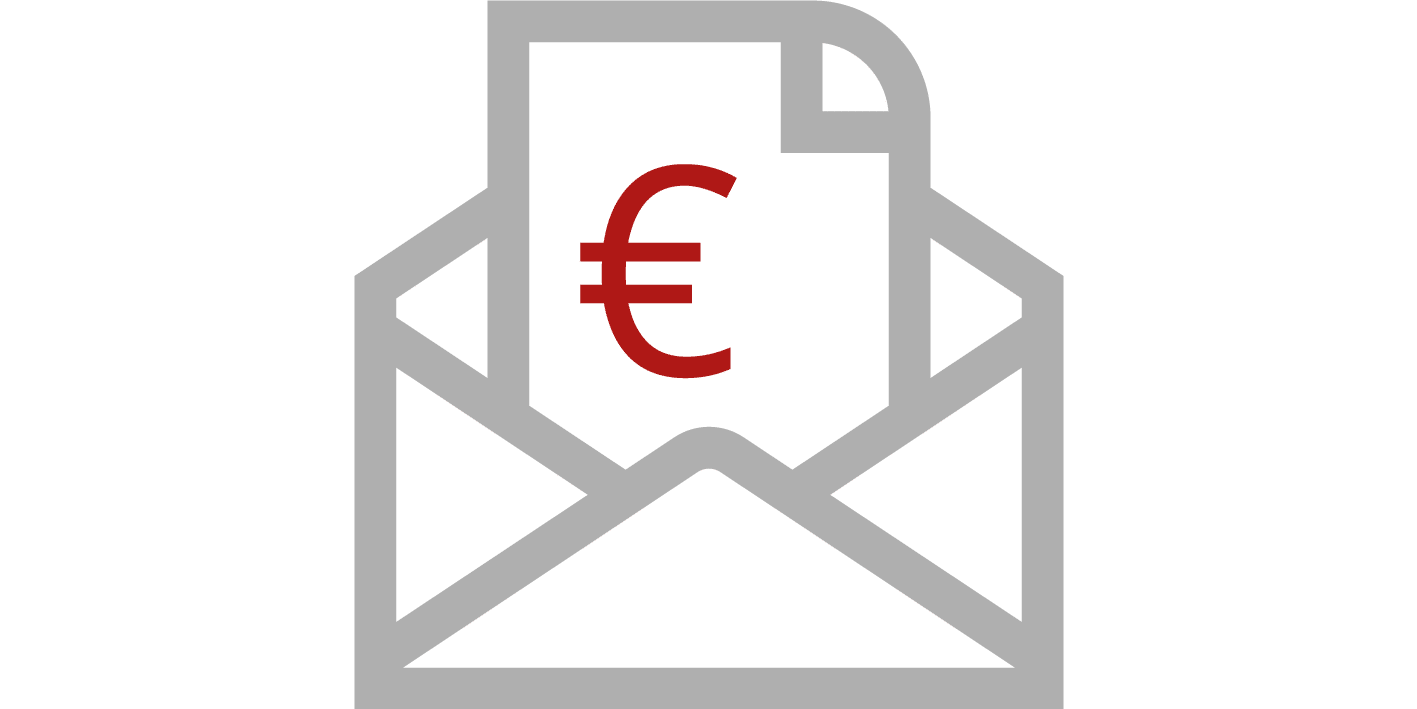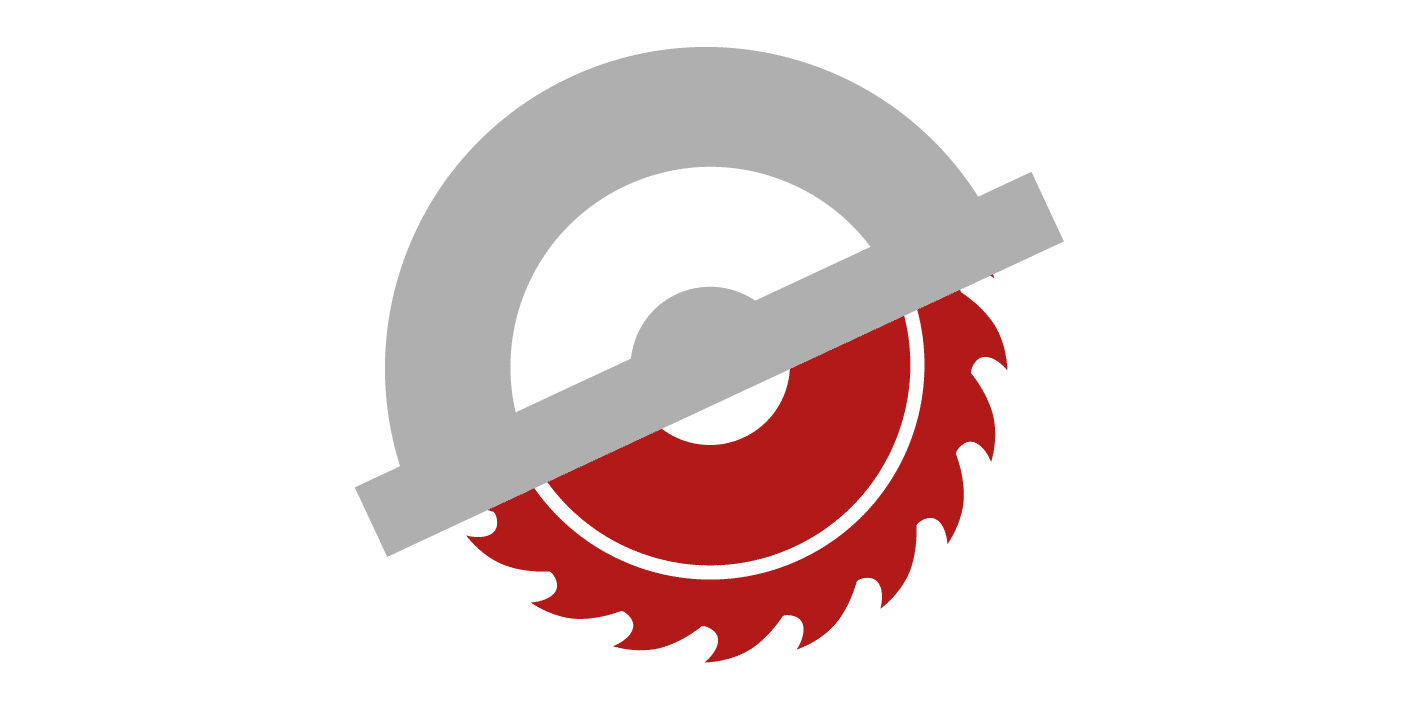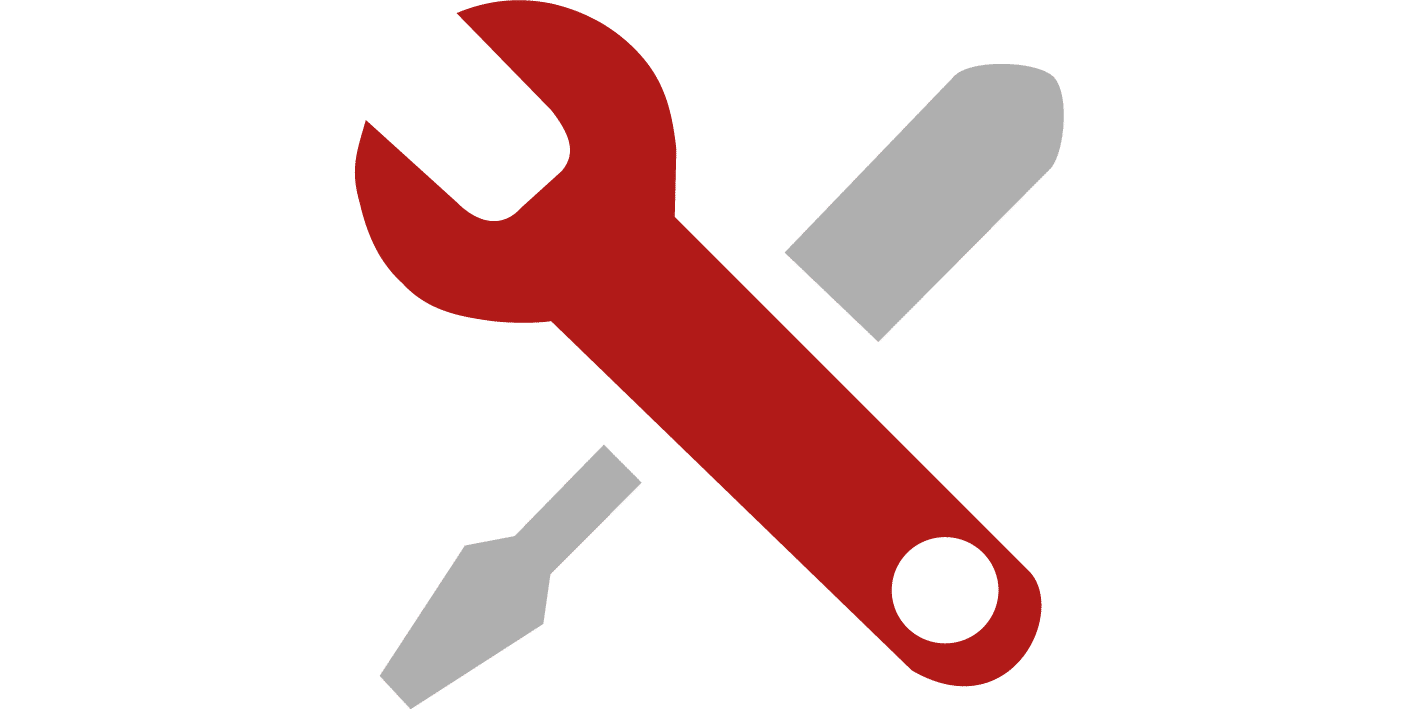 Workplace Regulations
When designing medical office spaces, aesthetics and atmosphere are not the only basics. Workplace regulations (ASR) specify, among other things, minimum values for the lighting of workplaces, which includes medical practices and therapy facilities.
Illuminance
.
The ASR ensure that the safety and health of employees are not endangered. In ASR A3.4, for example, the minimum values of illuminance levels can be found. No individual value at the workplace may fall below 300 lx. The average illuminance in treatment rooms must be at least 500 lx. In waiting rooms, at least 300 lx are prescribed, as this value is mandatory for reading.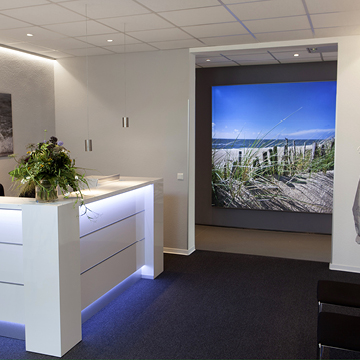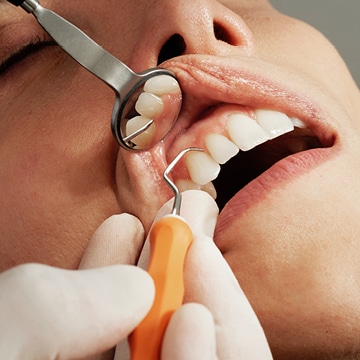 Color Rendering
Also regulated in ASR A3.4 are the minimum values for the color rendering index. For all medical facilities, a CRI of 80 or higher is mandatory. Particularly in dental treatments, it is important to be able to detect even minimal color differences.
Light Color
The light color of the luminaires used should mimic daylight as closely as possible. During the day, therefore, rather colder shades (above 6000 K) should be used. In the morning and evening hours, on the other hand, warmer light colors (below 3000 K) may be preferred.
LED recessed ceiling and wall lights are particularly suitable for simulating daylight and creating a natural atmosphere. Provided with nature motifs, such as forest, meadows or treetops, the LED lights also create an optimal balance to the sterile environment in the medical practice.
Energy Efficiency
In addition to legal requirements, economic aspects should also play a role in the design of practice rooms. LED technology is particularly sustainable and environmentally friendly due to a long service life. It also significantly reduces energy costs compared to conventional incandescent lamps. If not already done, physicians and therapists should modernize their practice rooms and switch to LED.
Acoustics
The health and well-being of patients are at the heart of every medical practice. Thus, disturbing background noise should also be attenuated. In the waiting room of a dental practice, younger patients in particular should have to perceive as little of the unpleasant drill noise as possible. Here, an extensive sound measurement by certified workplace fitters including recommendations for measures is recommended first. Following this, individually adapted acoustic products can provide a remedy and create an optimal atmosphere.