ILLUMINATED LETTERS AND ADVERTISING TECHNOLOGY
Quality also in the areas of illuminated letters and advertising technology.
LUMINATORE® illuminated letters and advertising technology
OUTDOOR LIGHT ADVERTISING AND GLEAMING FACADES
WE ALSO CUSTOMIZE OUR LED LIGHT FRAMES ACCORDING TO YOUR WISHES FOR OUTDOOR PURPOSES
We also offer you the tried-and-tested tensioning technology for outdoor use with a nationwide assembly service. You need your desired form, your own logo as a gleaming brand message? No problem, we like to plan individually for you.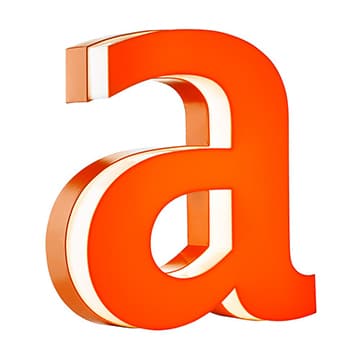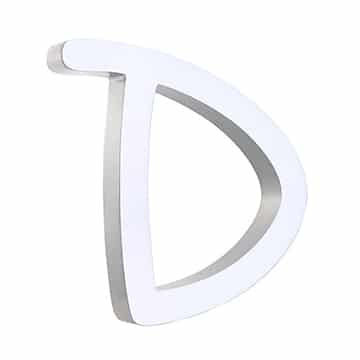 ADVERTISING TECHNOLOGY SUPPORT, FROM WALLPAPERS TO PYLONS
We always support where you need us. The mission statement is clear and simple,. we do what we can and leave what we hate. Our project managers always think outside the box and offer qualitative solutions from our own production to the purchase from the network. In the end, you as a customer decide where we can plan and deliver for you - we are looking forward to your next project!
HANSEATIC FAIR AND CLEAR
We always want to put ourselves in the service of our customers and are not too good for a detour if we keep the goal in sight. Benefit from honest feedback, a lot of practical experience and a pleasant care that comes to the point. If we can not or do not want to do something, we also communicate this quickly and directly - but we certainly have a good recommendation for you. Just get to know us. We are looking forward to it.
LUMINOUS FACADES
PROVEN TENSIONING TECHNOLOGY ALSO FOR OUTDOOR ADVERTISING
Whenever the tried and tested advantages of the tensioning cloth and Keder technology come into play, LED light frames by Luminatore® are a must. We also supply LED light boxes and profiles with additional security of the tensioning cloths for outdoor advertising, a must for durable illuminated advertising with the option of fast motif changes and almost frameless front optics. We also like to visualize and produce your glowing advertising message for stores or facades.