LUMINATORE® MOSS WALLS AND PICTURES
WALL GREENING WITH NATURAL OPTICS AND SOFT HAPTICS
Vertical greening:
100% natural, maintenance free, flame retardant (B1).
Moss pictures and plant walls sustainably improve the room and work climate. They increase the feel-good factor of a wide variety of rooms, promote creativity and concentration and form a relaxing, calming counterpart to our fast-moving, digital world. Moss walls reduce reverberation and have a sound-absorbing effect. If additional sound absorbing carrier material is used, the effect increases. Sound insulation grows in proportion to the size of the moss carpet.
The plants preserved in a special process are applied by hand to a carrier material and then inserted precisely into our frame profile system. Individual productions are also possible in every shape and size, e.g. as continuous wall and object cladding.
Moss pictures are very versatile
We can equip our evergreen plant pictures and moss walls in combination or according to type with the following plants: reindeer moss, forest moss, ball moss, jungle and plant moss
Areas of application: Hotel and gastronomy, shop furnishings, wellness areas, open-plan offices, conference rooms, practice design, trade fair construction, green healthcare, private rooms
Advantages:
100% nature - 100% maintenance-free
no follow-up costs (no fertilizer, no irrigation)
B1 certified - flame retardant
can be used modularly in existing system profiles, standardized or individual areas
Storage and storage possible directly in our system profiles
quick and easy assembly
Shelf life of the plants at least 5 years
has a sound-absorbing effect (up to 60%) and reduces reverberation in rooms
can be used indoors; with a positive impact on the indoor climate and humidity
Production: loving handwork "made in Germany"
Origin of plants: Northern and Central Europe
More information can be found here: acoustic products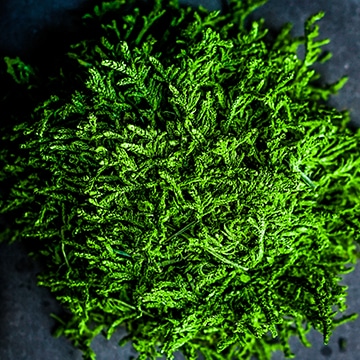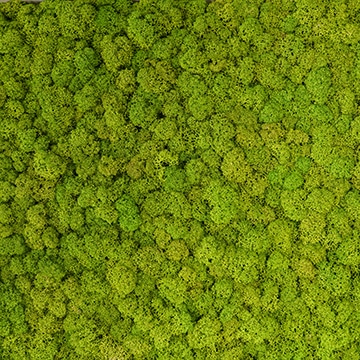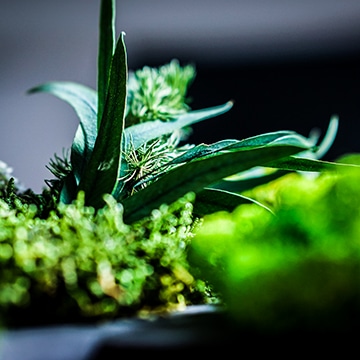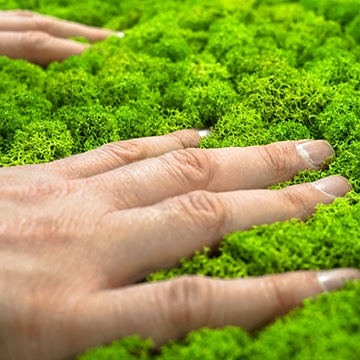 LUMINATORE® PRODUCTS
for your interior design