We would like to explain the importance of the choice of motif for illuminated LED wall and ceiling pictures and give you a variety of suggestions for product application.
THE MOTIVE: Is that what remains visible in the end. The product lives from the designs used and your creative ideas. We would be happy to assist you with your selection, give you tips and would like to give you inspiration for bright and acoustic room design.
The applications and purchase motifs are diverse - as diverse and sustainable as our product: feel-good atmosphere, relaxation and relaxation for the soul, structural optimizations in the areas of lighting, design and acoustics or health-promoting room and office furnishings.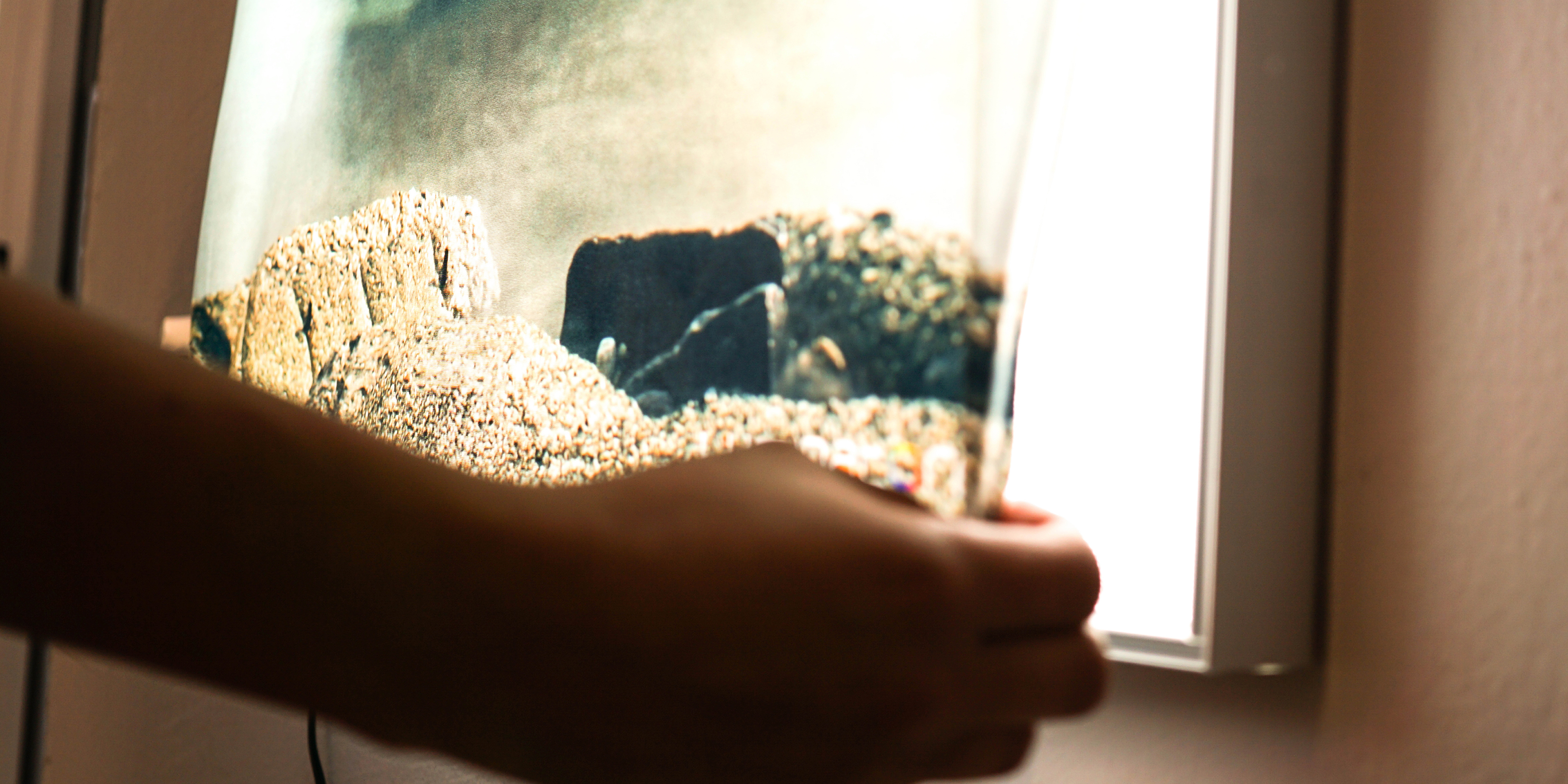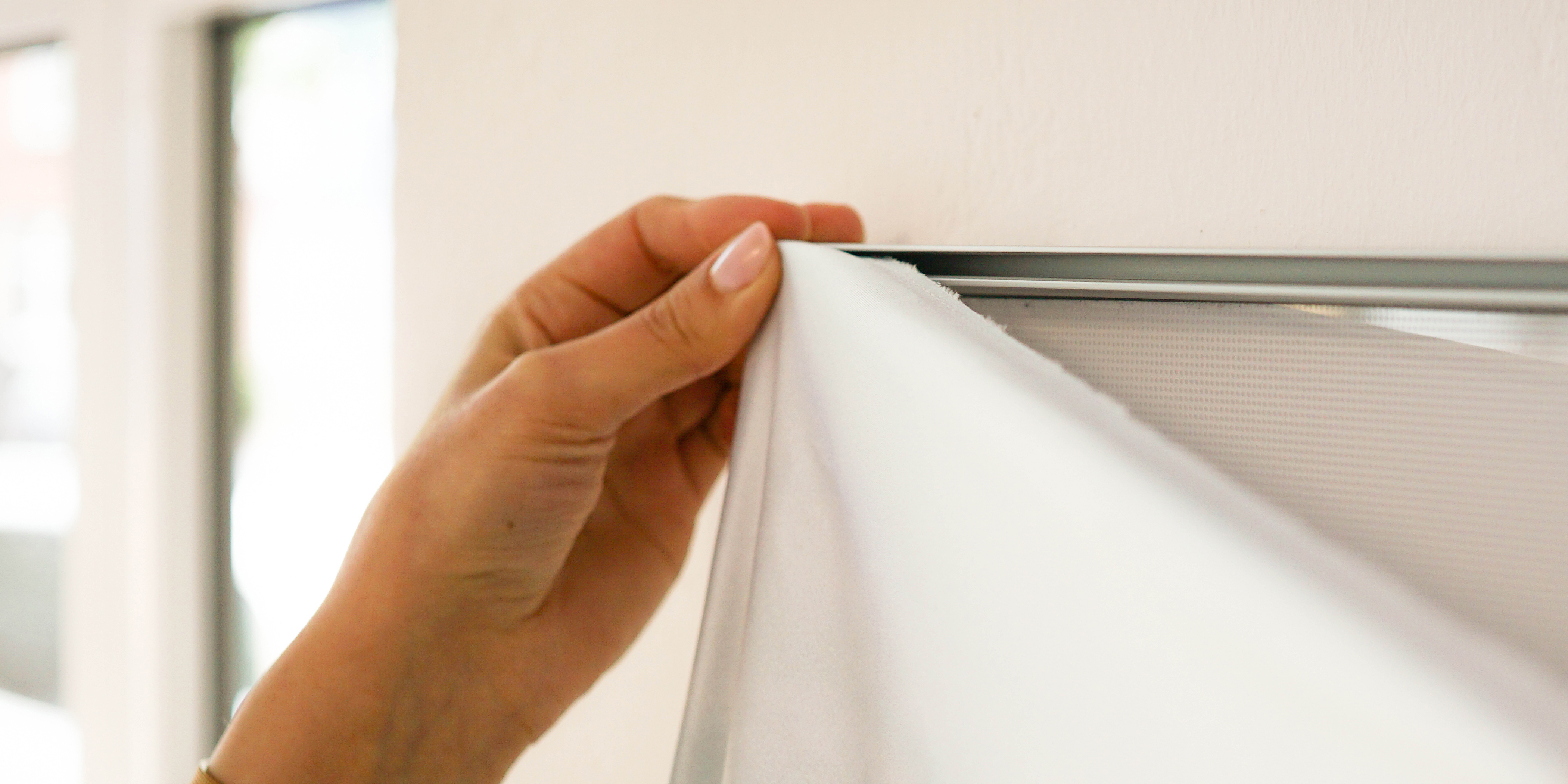 At Luminatore® we always have the best technology and high quality standards in mind and fulfill our customers' every individual design request. We accompany you permanently and long-term with our illuminated pictures on walls and ceilings. The constant care and change of your room worlds is our passion.
What is always the focus is the perception of people. This is decisively influenced by a suitable and targeted selection of motifs. There are very few furnishings that can influence the feeling of space to such a high degree as the Luminatore® illuminated frames and acoustic pictures.
So let us guide you through our themed motif suggestions for your textile stretched fabric frame, regardless of whether they are brightly beautiful or acoustically effective. The following gallery will guide you through the motif ideas and your individual effect. We are happy to support you with personal advice and individual service for your search.
Oh yes: please don't be afraid of the wide range of options. The foolproof exchange of motifs, which is possible at any time, always gives you the opportunity to renew and adapt, depending on the changing time and inspiration: Discover the world of Luminatore® and just let yourself go.
Have fun! p>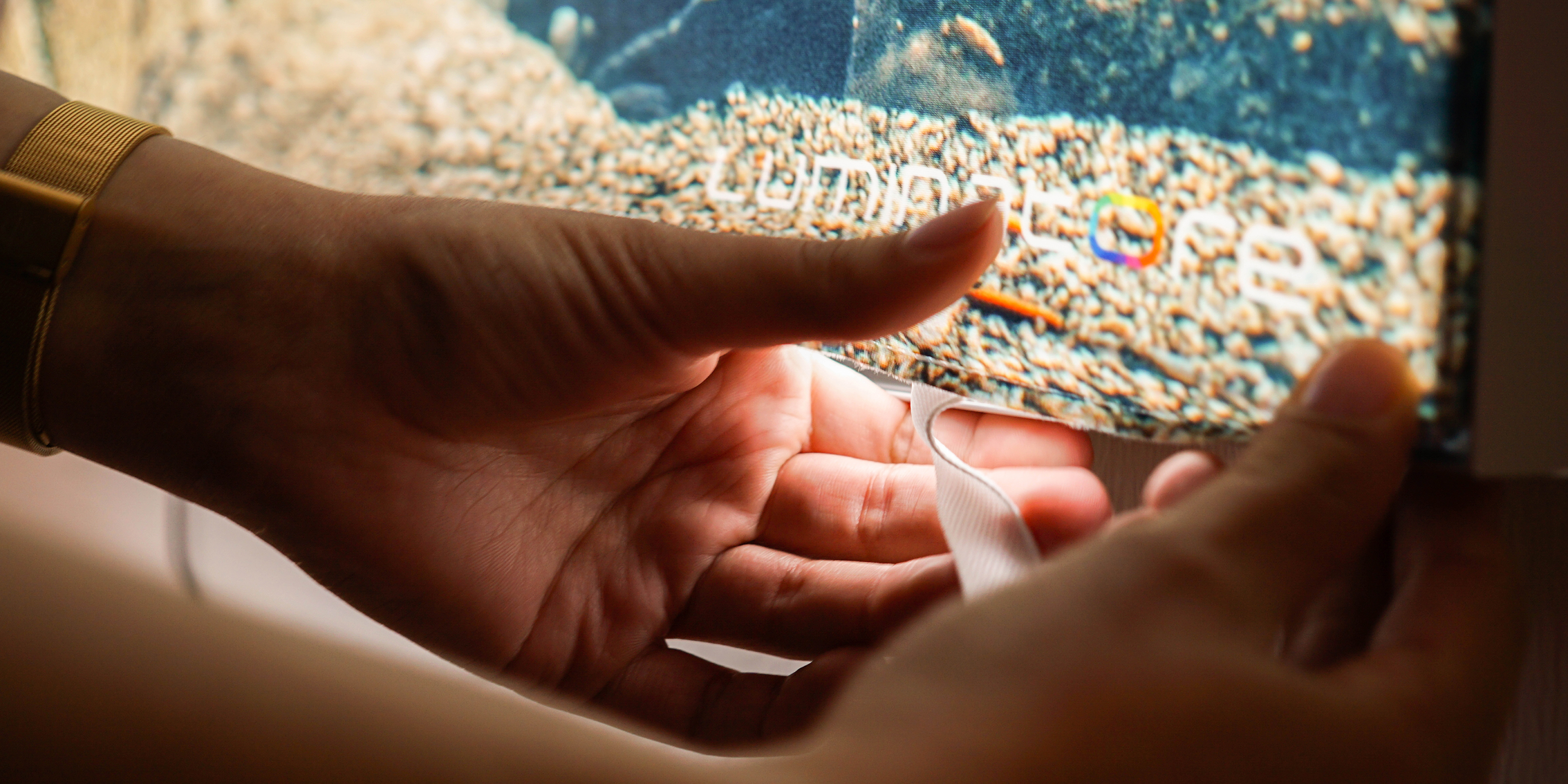 ---
sky 1
maximum print size: 1297x962 mm
sky 2
maximum print size: 1972x1090 mm
sky 3
maximum print size: 1906x1257 mm
---
sky 4
maximum print size: 3023x2003 mm
sky 5
maximum print size: 2330x2330 mm
---
---
abstract 1
maximum print size: 1638x1078 mm
abstract 2
maximum print size: 2975x1972 mm
abstract 3
maximum print size: 2083x1375 mm
---
abstract 4
maximum print size: 962x1297 mm
abstract 5
maximum print size: 1397x976 mm
abstract 6
maximum print size: 1559x1159 mm
---
abstract 7
maximum print size: 1906x1257 mm
---
---
water 1
maximum print size: 1454x1080 mm
water 2
maximum print size: 1223x726 mm
water 3
maximum print size: 1315x863 mm
---
water 4
maximum print size: 2418x962 mm
water 5
maximum print size: 1393x754 mm
water 6
maximum print size: 1192x779 mm
---
water 7
maximum print size: 2085x1149 mm
---