LUMINATORE® LIGHTING DESIGN
SUSTAINABLE, INDIVIDUAL AND CREATIVE.
Individual lighting systems for trade fairs, offices and private use
Whether in living, office or business premises - the feel-good factor and the success of work are largely determined by light. We adapt our lighting systems to the changing lifestyles and working methods of the digital age and develop holistic lighting and room concepts - suitable for every application. We use the diverse possibilities of LED lighting technology, taking energy efficiency and sustainability into account. The integration of our dimmable and controllable lighting systems into your existing control structure (PWM, DALI, DMX, Casambi, etc.) is a matter of course for us.
LED light frame system
The homogeneous illumination of high-quality image motifs in a suitable frame design is our supreme discipline. We have continued to develop and score with our own lighting solutions made in Germany. Extremely high efficiency and durability as well as the use of special optics for perfect light refraction characterize our individual single and double-sided light frames made of aluminum. All components (LED boards, frame profile, fabric and print image) are matched to each other and thus result in the best possible illuminated, homogeneous overall picture.
More information at: light boxes, illuminated wall and ceiling pictures .
New Work office lighting
Digitization has completely changed our working life. Today we work in open work spaces, in different locations and at different times. We move between home office and creatively designed homely offices. Individuality and emotionality, ecological behavior and health well-being of the employees are the defining conditions that are linked to New Work. We face these challenges with our lighting and acoustic products. We develop office lighting concepts for you, e.g. with motion and daylight sensors as well as intelligent light color selection individually adapt to the needs of the individual employees. In addition, with our acoustic products and moss pictures have a positive influence on the sound quality in your rooms and significantly improve working conditions.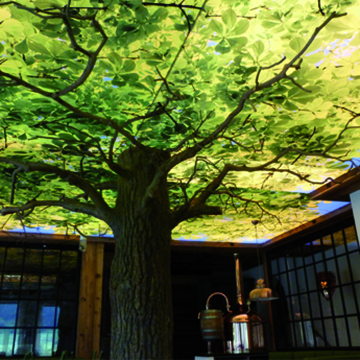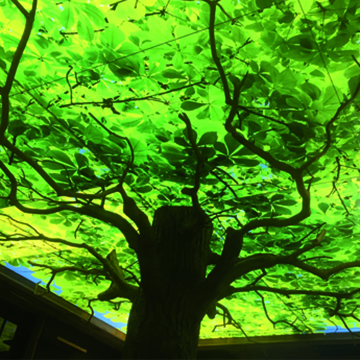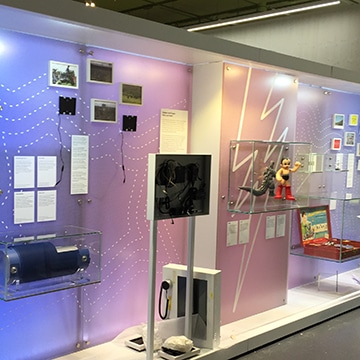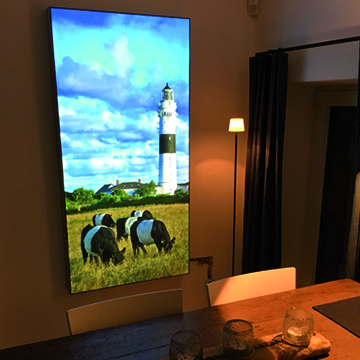 LUMINATORE® PRODUCTS
for lighting design