LUMINATORE® LIGHTING DESIGN
MAKE LIGHT AN EXPERIENCE, WE KNOW HOW!
Light can arouse emotions, influence our mood, promote activities and emphasize architecture. Whether residential, office or business premises - the spatial effect and perception is essentially determined by the light. The various possibilities of LED lighting technology and innovative operating concepts in interaction make modern lighting design an influencing factor with unbelievable wealth of facets. Experience the magic of illuminated environments with Luminatore®'s professional light frame concepts.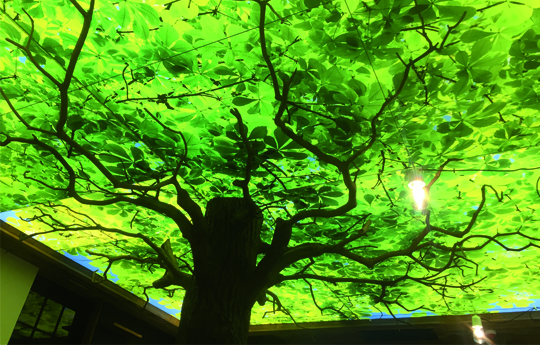 SET THE SCENE EFFECTIVELY
WITH LED LIGHT FRAMES
We offer:
flexible consulting and application
short delivery times
highest and constand quality standards
long term availability
compatibility and customizability
sustainability
Lighting design with intelligence and innovation allows our customers a great variety of possibilities. Whether it's a shop display or LED light box, Plug&Play PWM controller or exhibition projects with complex building automation - the Luminatore® team always finds a suitable solution.
Lighting design made easy. The LED lighting systems by Luminatore® are dimmable and controllable by default and in a variety of ways.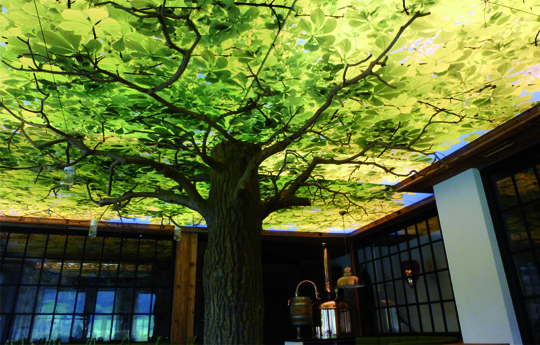 EVERYONE CAN SWITCH ON…
WE CAN DIM, CHANGE LIGHT COLOURS AND MUCH MORE
There are many lighting systems on the market and LED technology is making a rapid progress. We have made the illumination of high-quality picture motifs our supreme discipline and rely on our own lighting systems made in Germany. Extremely high efficiency, combined with high durability and the use of special optics for the perfect refraction of light, are the reason for high-quality lighting systems that will convince you, too.
Own control technology in the field of PWM convinces with attractive price-performance ratios, but also standard technologies like DALI or DMX are compatible with our systems.
CONTINUOUS LIGHT SYSTEM DEVELOPMENT
BEST RESULTS THROUGH INNOVATIVE PRODUCT OPTIMIZATION
New insights and experiences are constantly incorporated into our product optimization. Luminatore® not only sells off-the-shelf light systems, but also likes to meet customer-specific requirements at any time. Thus, we realise light colours according to customer requirements within shortest time, for example. In the field of LED light systems, we not only have our own developed products, but also a qualitative network of existing light systems and functioning components. All Luminatore® products are always compatible with their predecessors despite every expansion, that's what we understand by a vision system.
PUTTING IN PERSPECTIVE IS GOING TO BE EASY…
With the help of our specially developed and energy-efficient LED modules, which have a lifespan of up to 50,000 hours and continuous dimming function. In combination with our aluminium profiles and tensioning cloths you get a perfectly matched light system from professionals.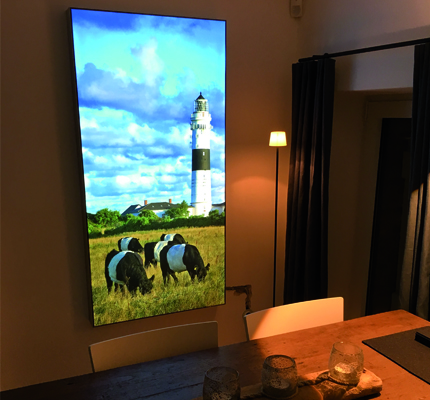 BRISK IN OPERATION – THANKS TO PLUG & PLAY
Fast, simple and intuitive, our LED modules can be stacked together in order to combine for a homogeneous illumination. Minimize effort and logistics costs - stay competitive and flexible. Because time is money.
SOMETHING BESIDE THE NORM?
We can also solve customer-specific requirements on a project basis and have the possibility to integrate even complex control systems into our light walls. Contact us personally, that's what we're there for.
LUMINATORE® PRODUCTS
for light systems