PHOTO WALLPAPER
A photo wallpaper transforms every room into a unique one and every wall becomes and exciting experience.
LUMINATORE® photo wallpaper
PERFECT SYMBIOSIS
BRING VASTNESS AND DEPTH INTO YOUR ROOMS
Wallpapers are more than paper on a wall. Those who decorate with motif wallpaper, stage individual rooms in their own style. Our wallpapers refine showrooms, meeting rooms, exhibition areas, private homes and fair stands ... exactly what you need. The right wallpaper enriches every room. With atmosphere, with mood, with a good feeling.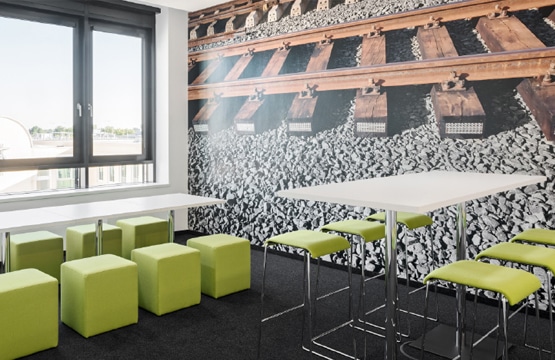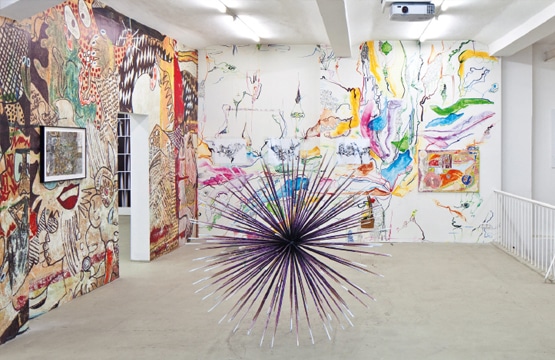 CUSTOM PHOTO WALLPAPERS - EXCLUSIVE, ATTRACTIVE, DIMENSIONAL
pin sharp appearance
perfect colour reproduction
easy affixing
exact size on roll
These are just a few of the convincing features of digital wallpaper printing. Even the removal without soaking and spackling is an easy task. The wallpapers printed with ecological and water-based latex ink are also PVC-free and contain no plasticizers. Furthermore, our range of different textured or smooth non-woven wallpapers is certified B1 and hardly inflammable, a must in the field of temporary constructions and many public buildings.
NOT ALL NON-WOVEN WALLPAPERS ARE ALIKE
The bigger the choice, the harder it is to choose. Depending on the nature of the wall or the subject of the photo, the matching fleece for the image quality is extremely important. Together with you, we will discuss your individual application and find the right wallpaper selection for a convincing room experience. Various sample offers and adjustment options ensure a successful result, contact us at any time.
REFERENCE IMAGES FOR THE USE OF PHOTO WALLPAPERS